If you're a hard worker who is intrinsically motivated to get the job done, someone who never backs down from a challenge, and who always strives to do the right thing, then we have a place for you.
Check out the kinds of careers we offer and find your place at Bauer Built.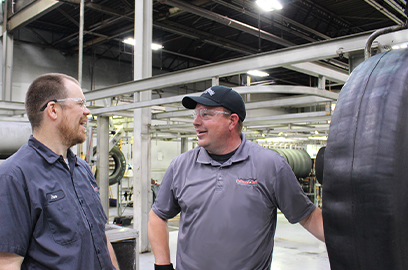 Management
Effectively manage our Tire and Service Centers to maximize profit by utilizing your skills in sales, service, operations, and leadership.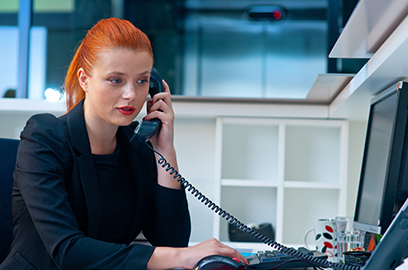 Support Services
Enable profitable operation of our Tire and Service Centers through your customer service.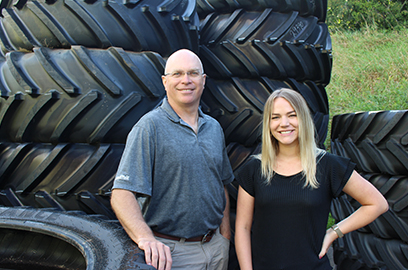 Administration
Keep the Tire and Service center running efficiently through your organizational skills while providing unparalleled customer service.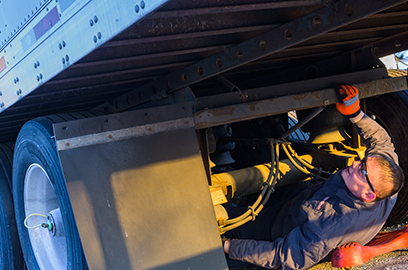 Mechanical Service
Build your reputation as top-notch service provider to increase repeat business by gaining the trust and confidence of your customers.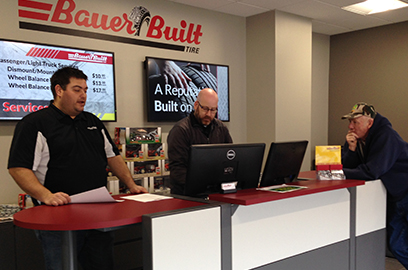 Sales
Build your reputation as top-notch service Cultivate strong relationships with customers and recommend product and service to save them time and money with your consultative nature.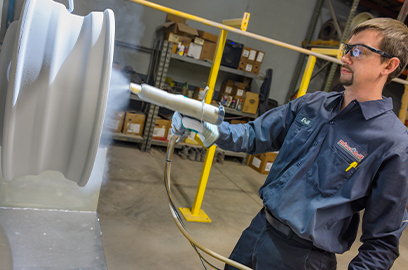 Manufacturing and Production
Produce quality product in a safe and efficient manner while utilizing your attention to detail.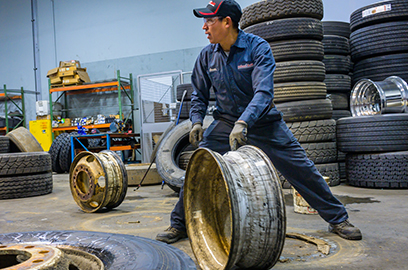 Tire Service
Provide high quality service to our customers' in-shop and on-the-road at a time when they need it most.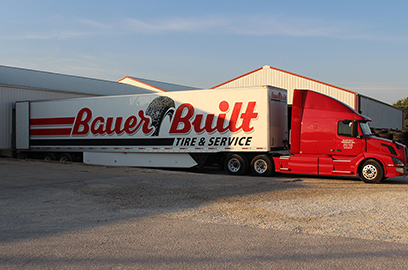 Warehouse and Delivery
Move, stack, load, and unload inventory to ensure an organized work environment and deliver product safely while providing exceptional customer service.